Whats new at home?
the 21st century approach to literature
A sister project from the same team that developed MasterPD, Whats New at Home ***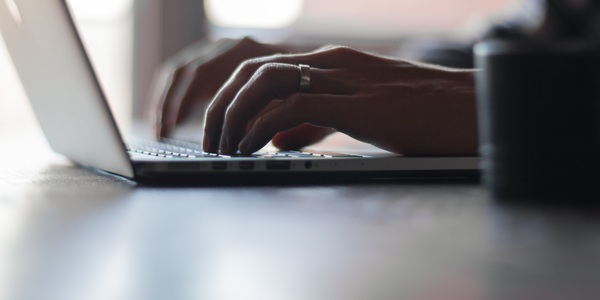 Ankur Shah, MD is an Assistant Professor Medicine at the Warren Alpert Medical School of Brown University in the division of Kidney Disease and Hypertension where he serves as associate program director of the nephrology fellowship. He completed internship and residency in internal medicine at Temple University, followed by fellowship at the Hospital of the University of Pennsylvania, where he served as chief fellow in his final year and received advanced training in medical education. His interests are in home dialysis and medical education.
Edward Medeiros is a private-practice nephrologist in the Providence, Rhode Island area. He attended medical school at the University of New England College of Osteopathic Medicine in Biddeford, ME. He completed Internal Medicine Residency at Kent County Memorial Hospital in Warwick, RI and nephrology fellowship at the Brown University program in Providence, RI. His nephrology interests include Renal Physiology, Home Dialysis Therapies and Electrolyte Disorders.
The content presented on WhatsNewatHome is intended for health professionals for informational purposes only and should not be considered, or used as a substitute for, medical advice, diagnosis, or treatment. Please consult a physician for specific treatment recommendations.